POLIGLIDE  NEW  ZEALAND  TOUR

WANAKA – QUEENSTOWN REGION   
21 Feb – 1 March 2020
Cost and inclusions:
Tour cost is $150 per day.
This includes transport to and from flying sites, and pick ups for any XC flights plus rides back up from sleddies. Site induction and expert local weather/condition briefings. Radio assistance as required. Launch advice as required. We also offer exclusive access to Cardrona flying site. For those travelling with us, or at similar times, we will provide a shuttle between Queenstown airport and Wanaka.**
Fying Sites:
As we all know, we are reliant on the weather, so cannot guarantee sites. The anticipated sites we will fly are Treble Cone, Coronet Peak, Cardrona, Crowns Terrace, Mt Roy, as well as other Hike and Fly,  and additional "special/surprise sites".
Accommodation:
We have reserved 2 x 6 bedroom apartments at Dungarvon Apartments, Wanaka. This is an optional extra for those that are happy to stay together, share some meals and flying stories, right in the heart of Wanaka. Each room has it's own ensuite. There are 4 full kitchens, multiple balconies, BBQ facilities and various living areas. All just a short stroll back from Lake Wanaka and the main shops and cafes.
Cost of accommodation is $80 per pillow place/per night*. There are 12 rooms available that have a king bed or 2 x King Singles. Once it is full it will be up to you to find your own accommodation in Wanaka. If you have a preference to have a room to yourself, please let us know at time of booking.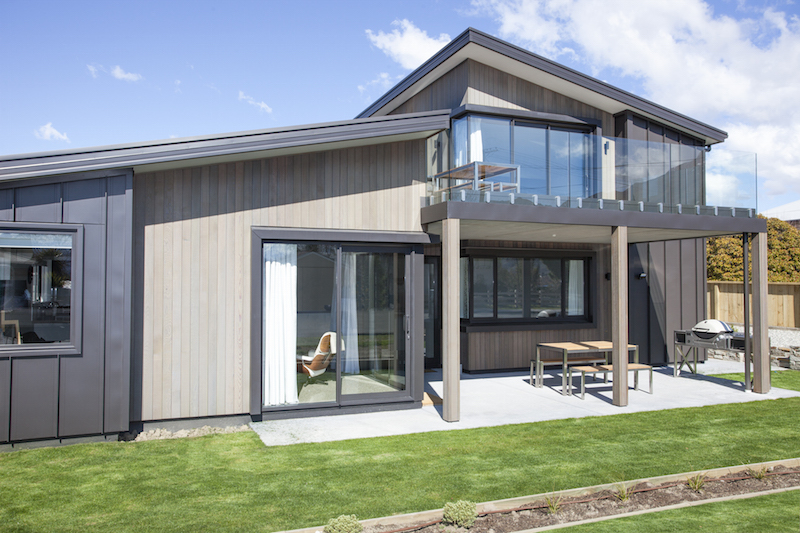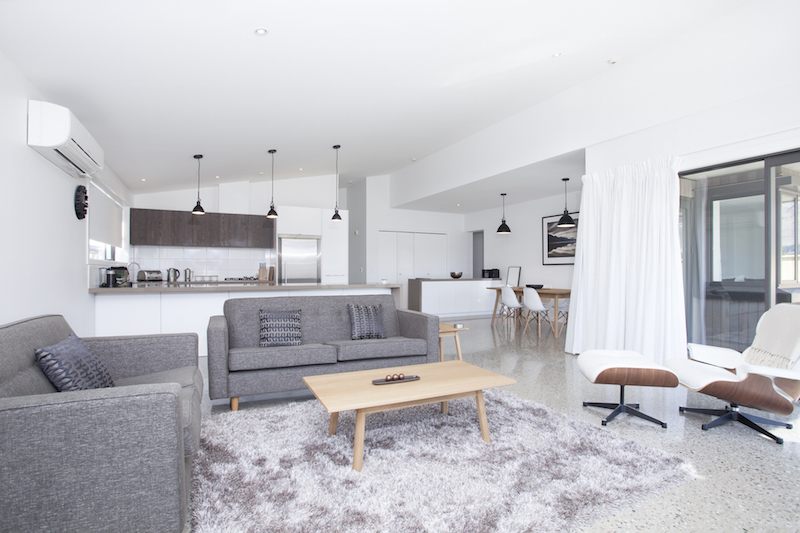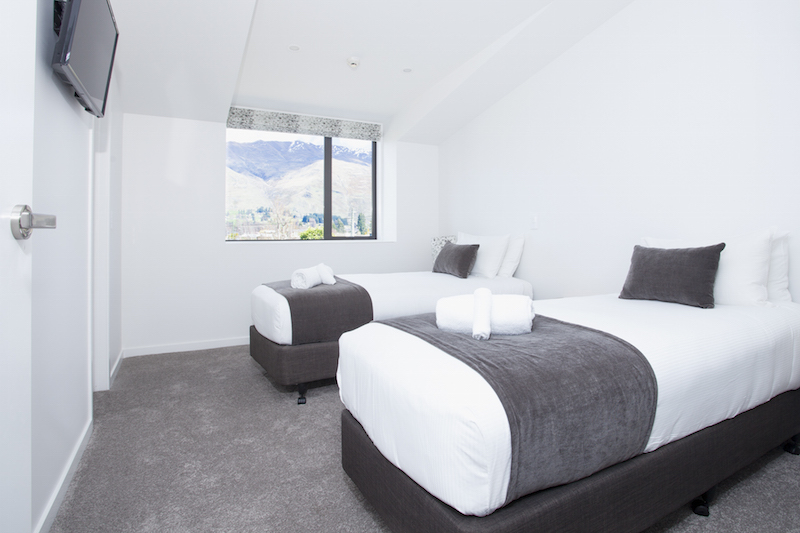 Pilot rating and requirements:
A minimum rating of PG3 is required for this tour.
All participants are required to have current HGFA membership as well as visiting membership with NZHGPA. All participants are also required to have travel insurance that covers paragliding and will be required to share the details of that insurance with Poliglide prior to travel.
Transport:
We use 2 x Toyota Commuter 14 seater vans. These are a comfortable vehicle with plenty of room for pilots and gear.
Tour numbers:
We will cap the number of pilots to ensure everyone gets the very best experience.  To secure your spot a 50% deposit will be required. As word gets out this tour is building in popularity. Be sure to contact us with and expression of interest if you would like to be on the mailing list for information.
** JQ193 Gold Coast to Queenstown. 20 February 2020, 6.25am – 12.40pm.
JQ194 Queenstown to Gold Coast. 2 March 2020, 1.20pm – 1.50pm